Conference – LNG: Best Fuel of the Future
19.04.2018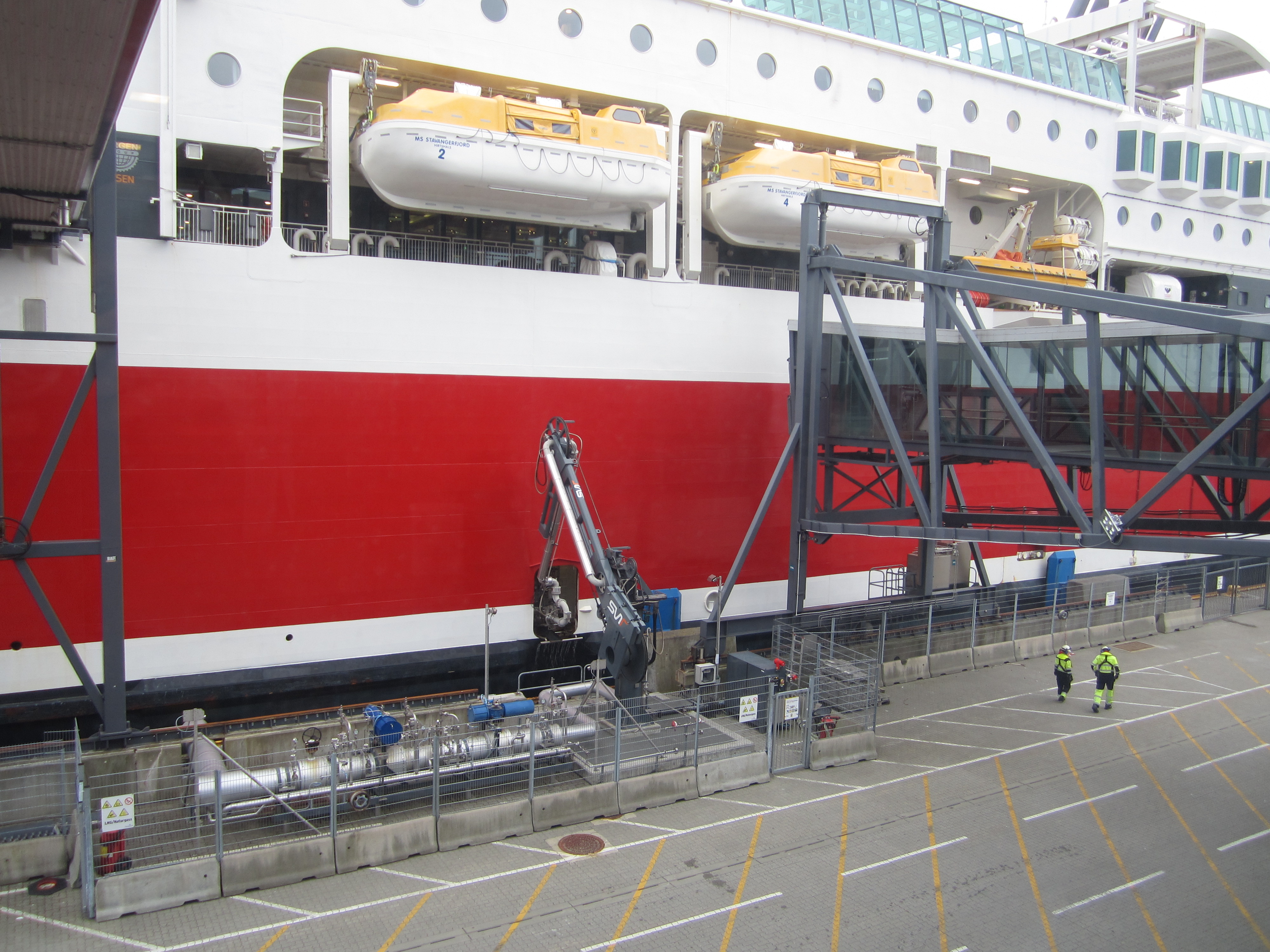 Organisations and companies met onboard M/S Stavangerfjord and discussed new opportunities concerning the development of the LNG sector.
The conference "LNG – Best Fuel of the future" took place last week onboard Fjord Line's LNG powered ferry M/S Stavangerfjord, gathering stakeholders from various organizations for an eventful 3-day event. The conference and study tour welcomed almost 100 participants and 22 speakers from 19 countries, from Europe and across the globe.
Multiple benefits were genereated for Eco ice – prospective networking and raising awareness of the application of refrigeration in the marine and truck transport sector utilizing the cold-potential of LNG.