Eco ice at the IGEHO in Basel
09.11.2017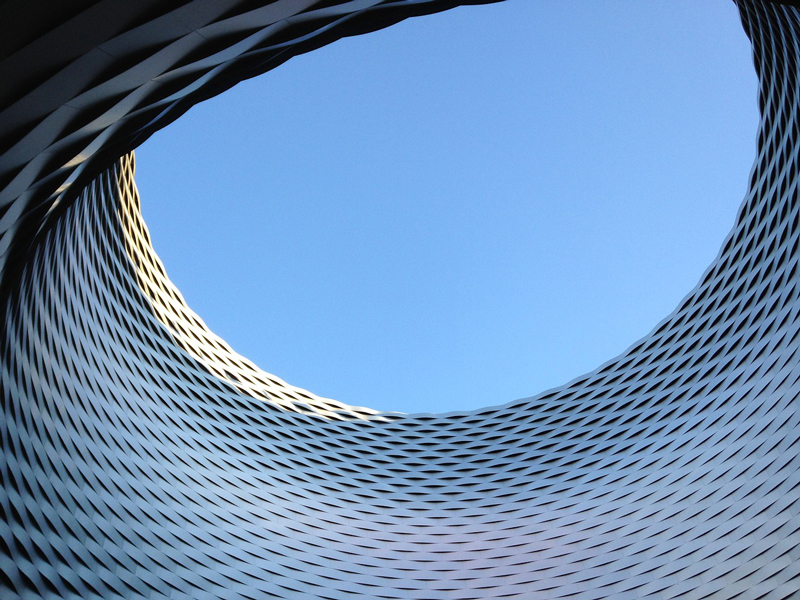 For more than 50 years the world of the hospitality industry has met twice a year at the IGEHO in Basel. When the fair opens its doors on 18th of November, around 70,000 decision-makers are expected – not only from the hospitality and hotel industry:
the 700 exhibitors from twelve countries are also attracting players from the world of wholesale and retail trade, food production and the industry. The accompanying events, the Swiss Hospitality Investment Forum and Mefa, will be accompanied by an audience of investors, as well as from food production and the meat industry.
With their demand for refrigeration, food producers as well as restaurateurs and hoteliers are interested in energy-efficient solutions. Eco ice Kälte GmbH will present its innovative solutions at booth B146 in Hall 1.0 and will be exhibiting for the first time at a trade fair in Switzerland.
Eco ice Kälte GmbH has set itself the goal of economic and ecological refrigeration for various refrigeration applications. Companies are already familiar with using surplus heat for refrigeration, but to date it is only used in few areas in trade and industry. The innovative Eco ice technology makes it possible to use the refrigeration available in the LNG as "recycled cold". Using Eco ice solutions results in savings of up to 80% in electricity costs.
Would you like to know more about our Eco ice technology? Then make an in-person appointment now with our employees during the IGEHO.